News
Africell news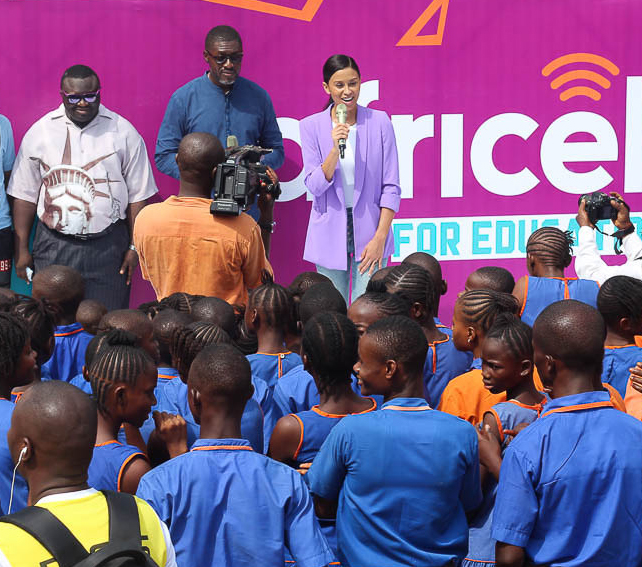 Africell hand in hand with the community in support of education
School children with special needs meet Africell brand ambassador.
In support for education Africell extended hands to both National School for the deaf and the Milton Margei school for the blind
Africell brand ambassador: these children are the future we all need to pay attention to.
Monday January 20, 2020 a special date marked by a special event by Africell. The Company extended hands of support to both National School for the deaf and the Milton Margei school for the blind. Africell believes that education is the right of every child and any circumstance no matter how tough it is shouldn't stop children from getting the right education.
The children with special needs from both schools had the chance to meet the brand ambassador of Africell Ms. Bernice Hawa who presented the Company's donations to the schools. The donations were food supply and vital utilities of great help for the children and more importantly school fees covering the 2019/20 academic year for more than 90 children with special needs.
Africell brand ambassador, Ms.Hawa expressed her gratitude to be able to be part of this activity : "Today is a bright day of my life, I am grateful to Africell for choosing me as the brand ambassador, bringing me to my very deep roots. Those children brought joy to my soul. They are afrisoul.  I am very proud to have been given the chance by Africell this company which is deeply committed to serving the people, touching lives and making a difference in the communities of Sierra Leone. . Every child has the right to education, that's Africell's belief. These children are the future of Sierra Leone and Africell knows that and is helping that future to be greater."
Joyful moments that the children shared with the visiting Africell team were the greatest donation of all kinds.
About Africell
Africell is an African mobile technology company.
We provide fast, low-cost and reliable mobile network coverage and related value-added technology services to millions of individuals, communities and business in four vibrant African countries.  Africell is the market leading operator in Sierra Leone and The Gambia and is a vibrant challenger in The Democratic Republic of Congo and Uganda.
Africell is a disruptor: keen to challenge inefficiencies, embrace fresh thinking and deliver innovative products and services which make a practical difference to people every day.
Our corporate social responsibility and positive community impact, as well as our entrepreneurial spirit and transparent business activities, make Africell the ideal mobile network provider for Africa's future.
Africell  SL. Media Contact
John Konteh
077928401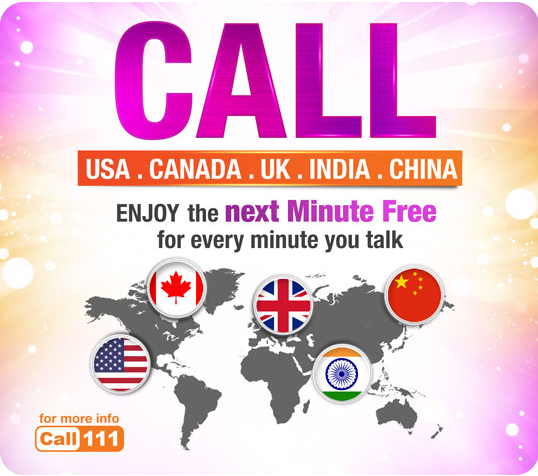 International Call
Enjoy the next minute for Free for every minute you talk.