Data Transmission Link
Africell has the capability to provide you with a Dedicated Internet Bandwidth transmitting data directly from our switch
through the Ace Cable to your location.
This will enable you to access uninterrupted and unshared direct link P2P Internet Bandwidth connection.
High Speed Internet Data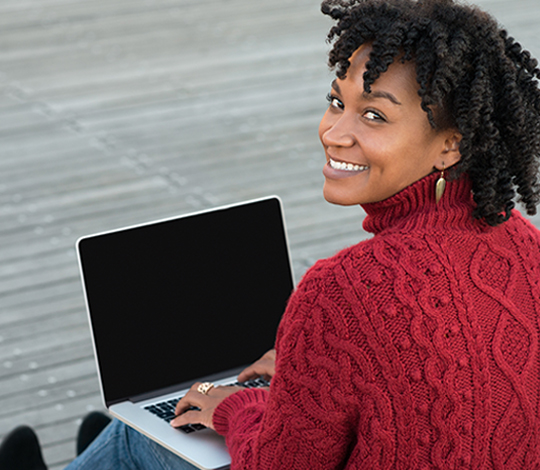 Africell provides the fastest internet bandwidth and most reliable High Speed Internet Data service in the Country.
We have wireless devices such as Wingle, MI-FI and WI-FI Routers for purchase for very affordable prices a price list and specifications can be provided upon request. Africell offers internet devices that can accommodate up to 10 users and more.